Providing you the way to access using JR and valuable information!
Please enjoy the Setouchi sightseeing by using transportation
as usage which you can enjoy sightseeing while having comfortability and fun.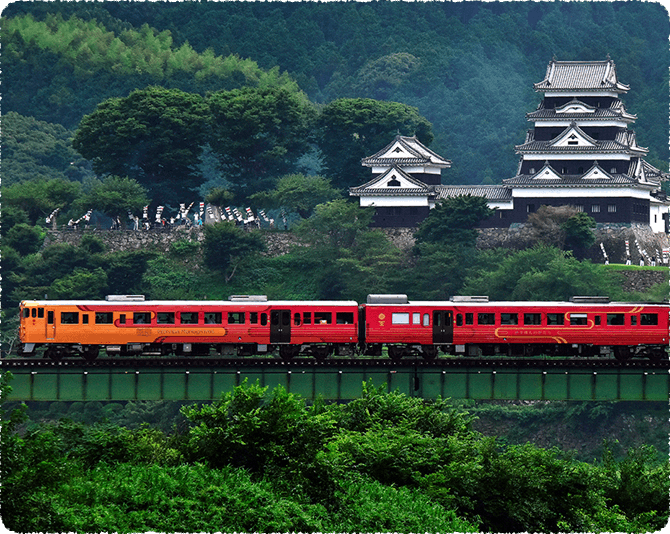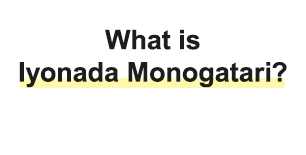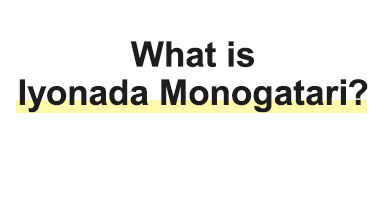 Japan's popular tourist train where the heart of hospitality is alive
This is a tourist train which started to run though Ehime in July of 2017. Riding on the train car which is designed as the concept of retro modern, you can enjoy the beautiful landscape such as Iyonada and the local cuisine. One of the fascinating point is the hospitality of the cabin attendant and the local people. It got the first place in Japan's best 10 recommended tourist trains. (August, 2015, From Nihon Keizai Shinbun)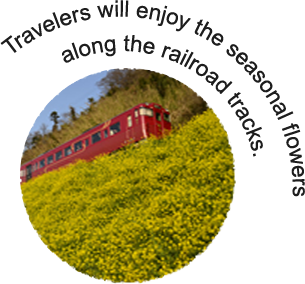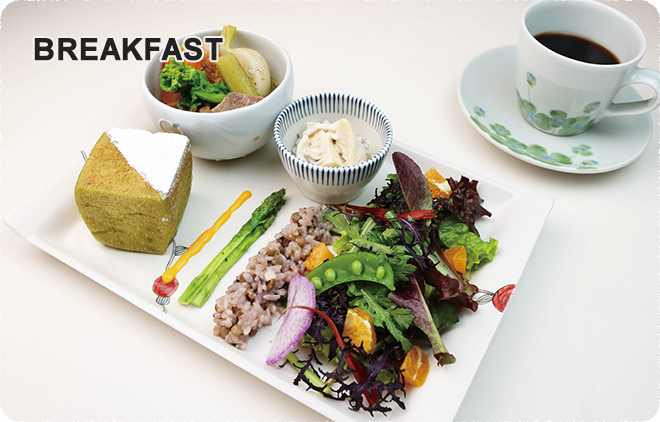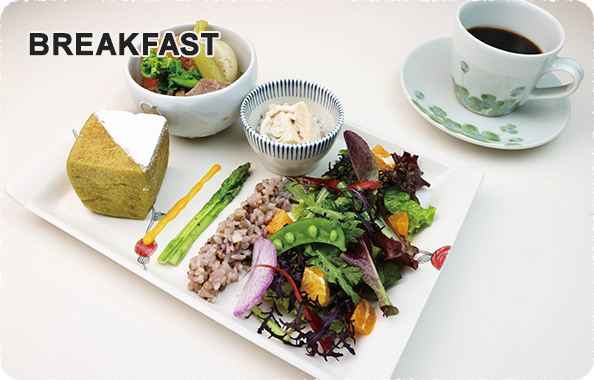 4 boarding plans, each of them having different attractiveness
The boarding time is set to 3 time slots, morning, noon, and evening and there are 4 boarding plans a day. Each plan includes a meal and the "Oozu edition" which runs during the pleasant morning, serves a morning plate with a bread from a famous local bakery and assorted special deli using morning picked vegetables. The contents differ from each boarding plans but is an original menu which applies local cuisine culture and use local products. The landscpe from the window of the train changes its impression by time, so no matter how many times you ride on, there is an attractiveness that will never make you bored.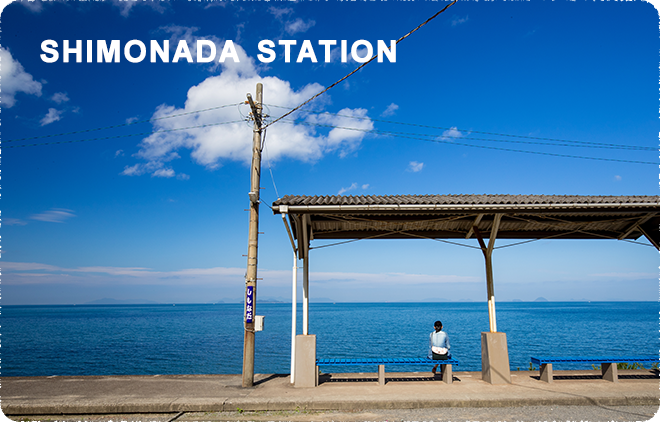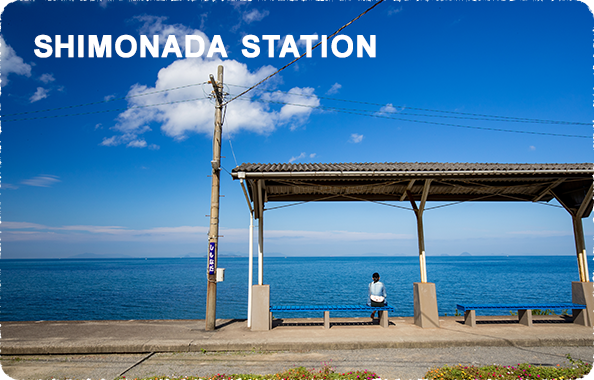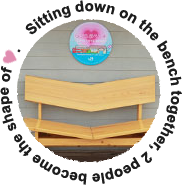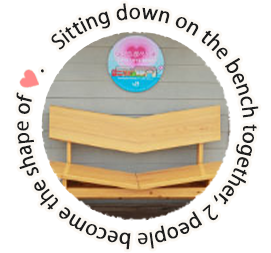 Stunning photogenic landscape, with a photography time
As the train runs for 30 minutes, it arrives at a stop called Shimonada Station. This place has been chosen as a shooting place for various image products such as dramas and movies for its magnificent landscape which has a perfect mood. The view of Iyonada sparkling with sunlight will surely be instagrammable. Enjoy taking photos to remember while getting off the train and walking around the station yard.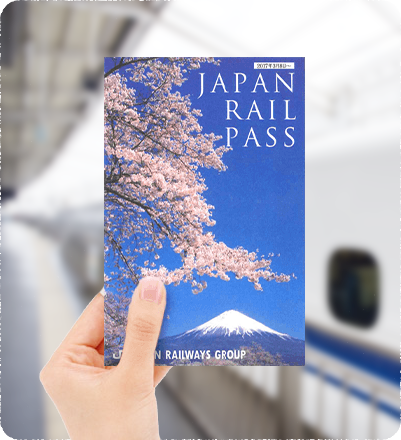 JAPAN RAIL PASS
A discount ticket which could only be purchased by foreign tourists who have visited Japan for sightseeing. Trains and buses all around Japan could be rode unlimitedly (Excluding some). If you are planning to visit multiple cities in your trip or mainly use train as a mean of transportation, this ticket is the most beneficial! But there are some conditions for using this so check for details beforehand.
The price of voucher(February in 2018)
Type
Standard carriage
(which includes non-researved and reserved seats)
Green carriage
Terms
Adult
Child
Adult
Child
7 days
¥33,000
¥16,500
¥44,000
¥22,000
14days
¥52,000
¥26,000
¥71,000
¥35,500
21days
¥65,000
¥32,500
¥90,000
¥45,000
Contact

JR-WEST 

0570-00-2486

JR Shikoku 

0570-00-4592

※Please contact for more details about the price and the timetable.